Paper Disco
A downloadable game for Windows and macOS
It's not over! It's never over! As long as there's a beat flowing, we will keep on grooooooooovying, baby!

Help T. Maia, the Grooviest motherfucker of all time, to keep boogie alive by saving Groovyana Boogiensis, the last root of all groove!
Use WASD or Arrow Keys to move acording to the beat and interact with objects. Use SpaceBar to drop the plant, if needed! Keep the plant alive during the whole duration of the song to win!

Small game created for Ludum Dare 46.

Code by IsaacLopinho (insta: @IsaacLopinhoo)
Art by Éligê (insta: @_eli.ge)
Audio by Gabriel Mota (https://gabrielmaraujo.itch.io)
Comments
Log in with itch.io to leave a comment.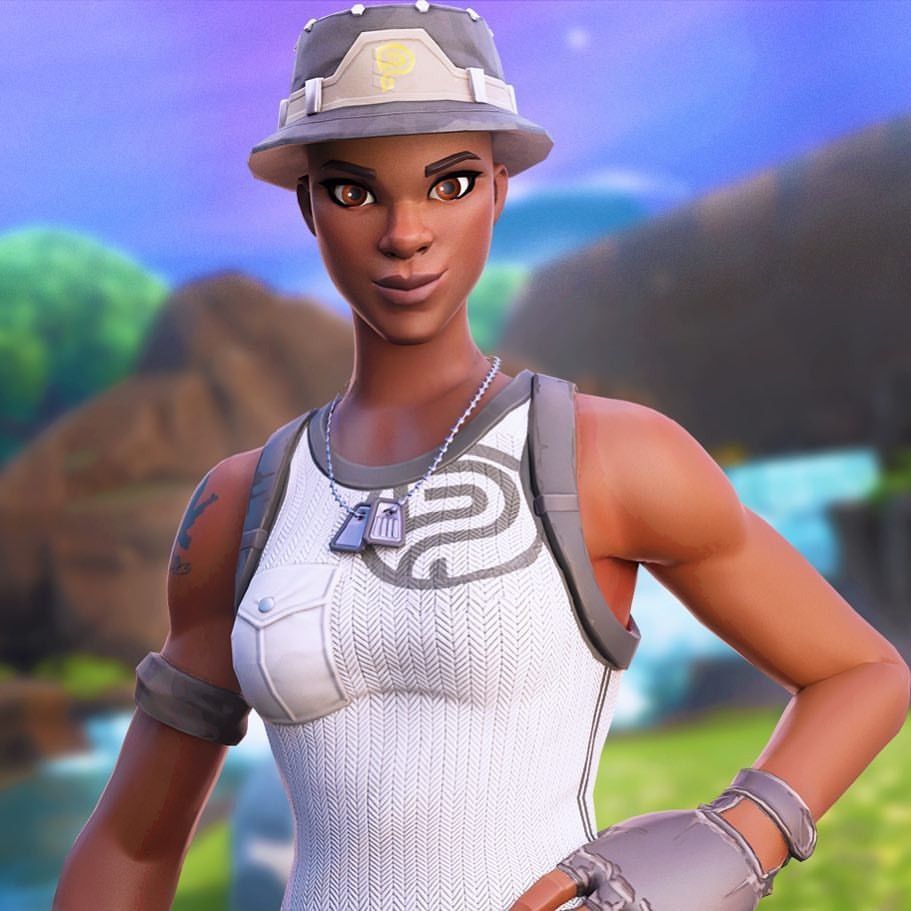 it's a very good game well made

hello, nice game, im a programmer looking for a graphic designer or a team to join and work on new games, are you interested? m.shahiri.m@gmail.com
Wow!!!!! Beautifull! The best game of the jam so far!!!